Entertainment
Picó & Chown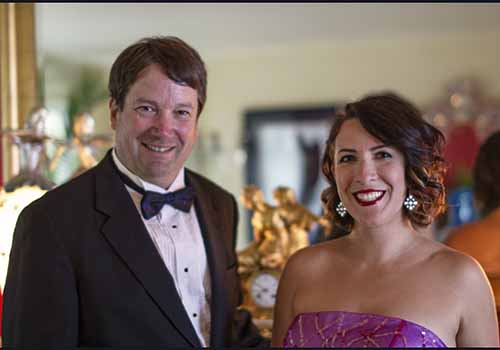 Miriam and David have been dazzling audiences together since 2007. They have recently performed at the Truman White House in Key West, The Adler Planetarium in Chicago, and at the prestigious Sanfilippo Estate concert series near Chicago in June 2013. They regularly perform at Traverse City Golf and Country Club and numerous other venues in Traverse City. They have recorded 2 CD's together, including the highly acclaimed "S'Bout Time", and their newest release, "Somewhere Only We Know". Audiences are continually "wowed" by their ability to breathe new life into old standards, add new twists on pop, rock and blues songs, and rock out on Miriam's originals
Miriam Picó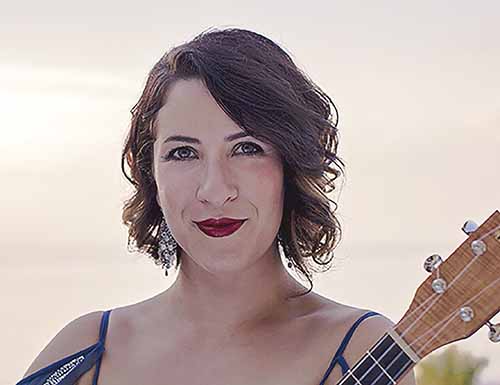 Miriam Picó has been writing songs and performing since she was barely able to walk. She has released 3 CD's of her original songs: "City Dreams",  "I Am Myself", and her latest critically acclaimed CD, "Travel Happy".  She also has recorded 2 highly acclaimed CD's with Traverse City pianist David Chown, "S'Bout Time, and "Somewhere Only We Know". She recently toured with the "Girl's With Guitars", which included the Accidentals, and Blake Elliot. She won first place in the Kawai "Searching for a Star" competition in 2008. Recently she hosted the "Picnic with Miriam Pico" at the City Opera House in Traverse City, which raised over $20,000.00 for local charities. Miriam also recently starred in Traverse City's Old Town Playhouse sold-out production of "Evita", in which she played the leading role. Miriam is busy performing in the Traverse City music scene and raising her 3 wonderful children.
With her talent, spark, and smile, it is easy to see why audiences all over the country rave about Miriam's unmatched vocal versatility and her long-admired songwriting.
Multiple time winner of both The Northern Express' "Best Solo Artist" award and Traverse Magazine's "Red Hot Best Singer/Songwriter" award, it is easy to see why "Miriam Pico rules the nightly music scene". – Brooks Vanderbush, Traverse Bay Family magazine.
Miriam is a professional, touring singer/songwriter based in Traverse City, Michigan. She began her career as a vocalist at the age of eleven, singing for weddings and church services. She has spent the past two decades fine-tuning her art; strengthening her voice, crafting new songs, collaborating with top Michigan musicians and expanding her repertoire. She averages 200 paid musical performances a year, performing her unique blend of folk, jazz, and pop into each song.
Miriam has independently released 3 CD's of her original music; City Dreams (2005), I Am Myself (2010) and Travel Happy (2015) The songs on her latest album has been described as "A heartfelt and whimsical collections of songs that chronicle the highs and lows of traveling through adversity. Both moving and uplifting, this album is a work of art, straight from the heart of this talented singer/songwriter."