Piano Lesssons
Piano Lessons Information:
I am dedicated to ensuring that you and your child receive the best music foundation possible. It is my goal to instill in my students the necessary skills for a life-long appreciation of the musical arts by developing a clear understanding of basic techniques, theory and performance fundamentals in your piano lessons. Most of all I want you to enjoy your learning experience and have fun on your musical journey. Step one of your journey is to meet with me for a free studio tour to answer any questions and to see if we are a good fit to realize your goals. When I sign you up for lessons, we find a weekly meeting time, and you pay for your lessons monthly. Part of your lesson plan is recording your performances on my 1947 Steinway B or my 88 key weighted action keyboard, and producing a CD for you and your family's enjoyment each Christmas. I also have a "Piano Party" each spring at the Music House Museum near Traverse City. This is optional, as I know some students have performance anxiety.  I encourage attendance regardless so that students can be inspired by performances of their piano colleagues.  I teach a variety of musical styles to suit your need and tastes, from Classical to Jazz, Blues, and Rock and Roll.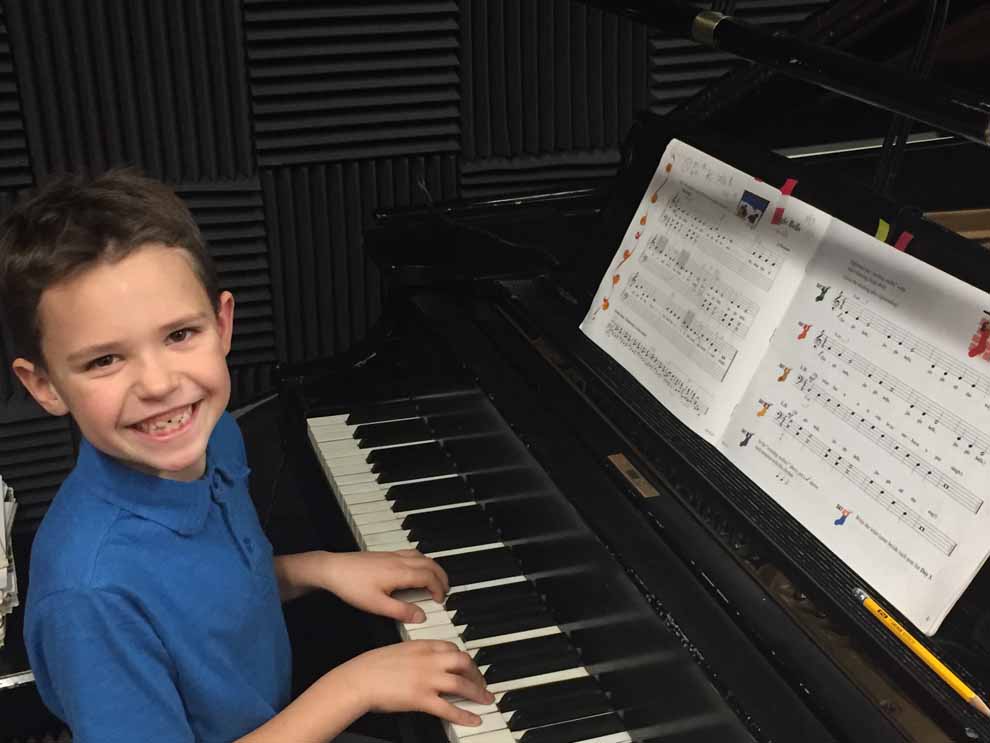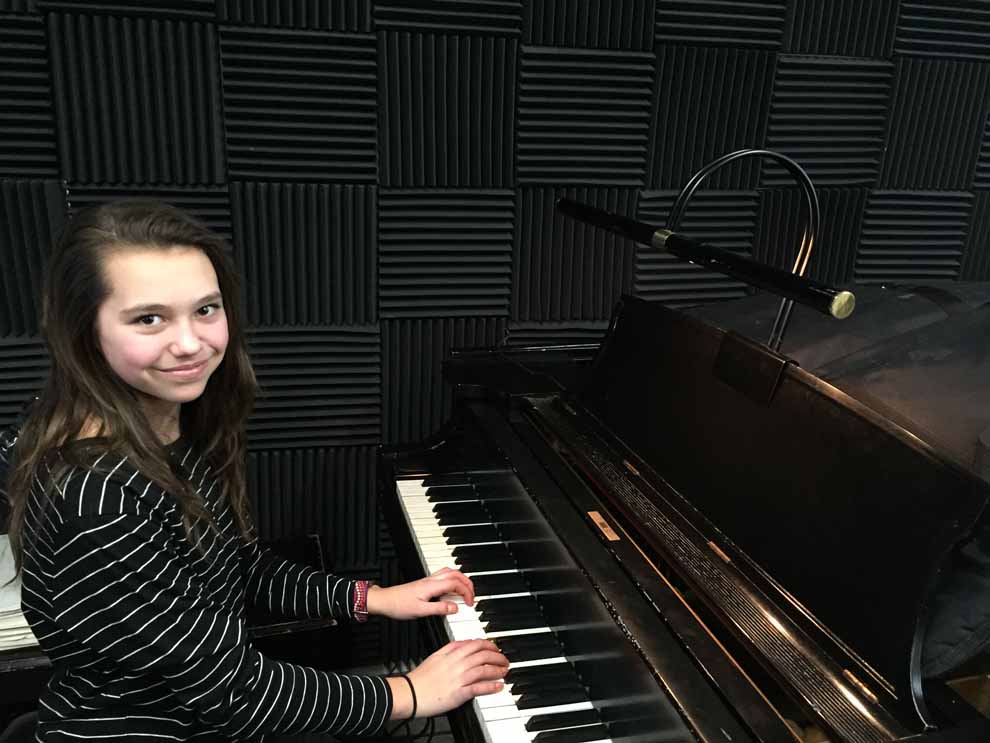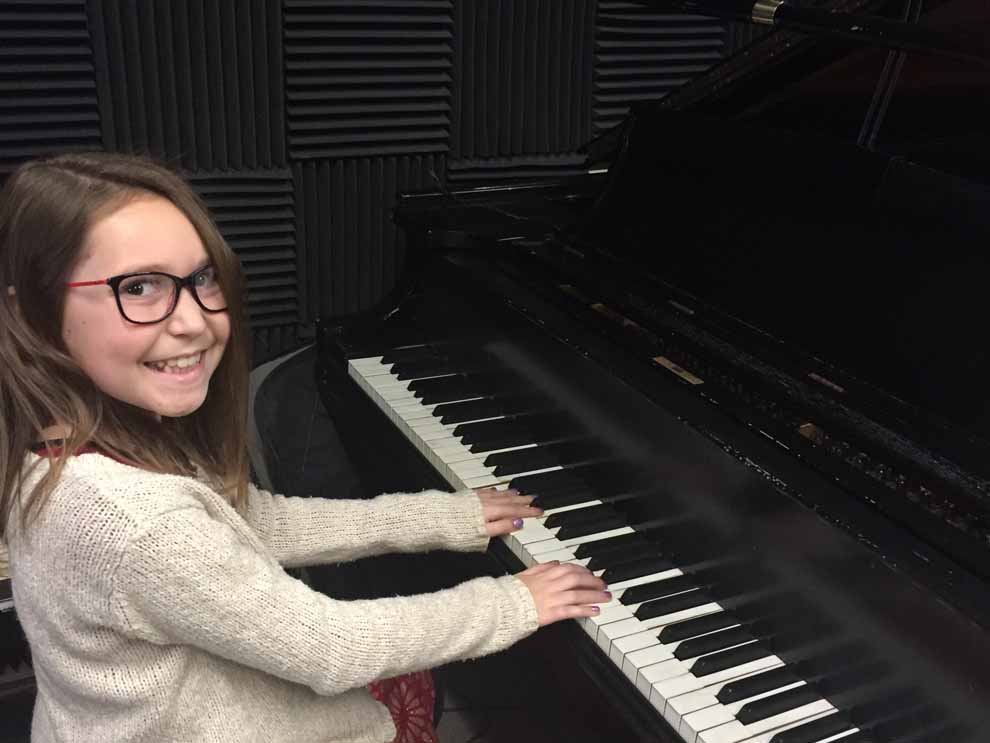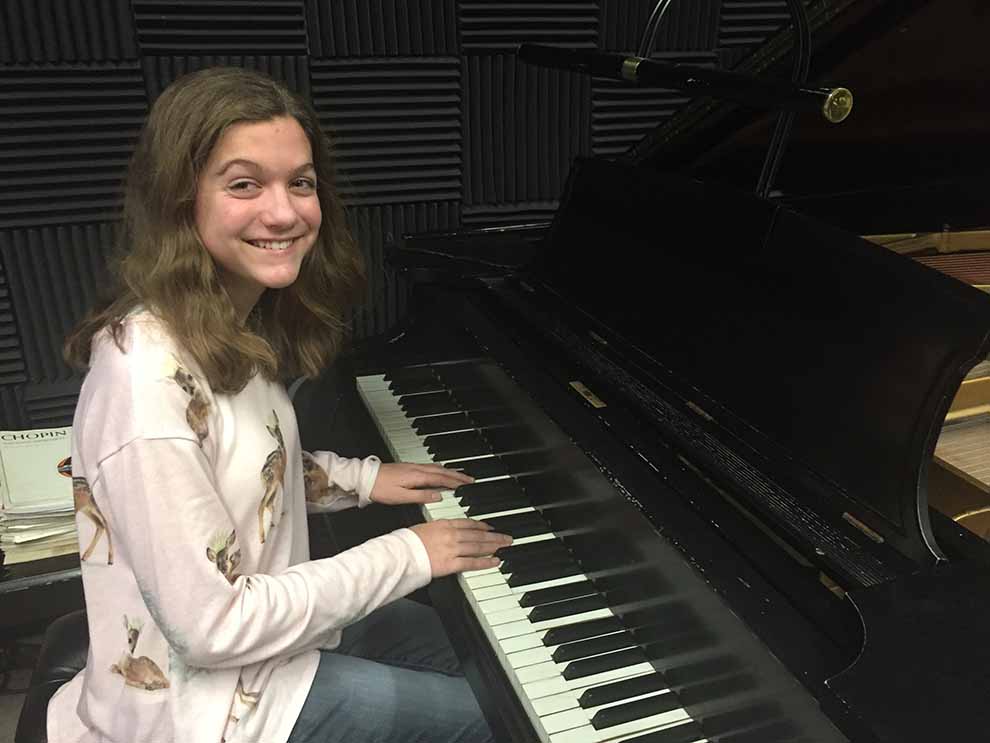 Current Rates:
$70.00 per hour, $35.00 for half hour.
A half-hour lesson is the most popular option for beginners to intermediate.
An hour lesson is typically the choice for intermediate to advance. I will sometimes go every other week for adults, and out of town students.
I teach students from age 7 to 70's.
Some notable alumni and current students:
David Chown's Piano Party